For the past several years, I've been busy building a community. A community of business leaders that is absolutely, totally, 1000% committed to seeing each other win. This highly-exclusive, invite-only mastermind group meets three times a year. Just imagine sitting down with the world's top entrepreneurs and innovators. Immersing yourself in once-in-a-lifetime experiences like jumping out of helicopters with Navy SEALs, going behind the scenes with the NY Yankees, or horseback riding outside of Jackson Hole. Then combining these experiences with priceless relationships and strategies for creating exponential business and personal growth. Being pushed to expand your thinking and perspective in ways you never thought possible. All in a 5-Star setting, with a private chef, and environment that feels like home.
Scott Duffy's mission is to help change the world…to make it a better place through entrepreneurship. He has dedicated his life to serving this community.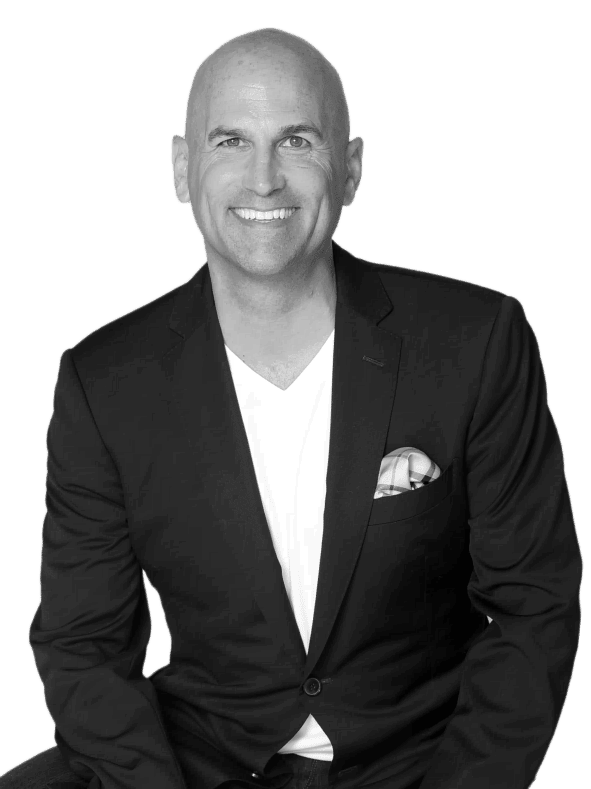 WE WILL WORK TOGETHER TO UNDERSTAND WHAT THE #1 THING IS YOU WANT TO ACHIEVE IN THE NEXT YEAR, AND DO EVERYTHING WE CAN AS A GROUP TO SEE YOU WIN!
LEARN WHAT OUR MEMBERS HAVE TO SAY ABOUT THE BREAKTHROUGH MASTERMIND
Interested in learning more?