Business Strategy and COACHING programs
These three phrases are simple, but life changing.
Over the last 30 years, I've had the opportunity to help build great companies for some of the world's biggest brands including Tony Robbins, CBSSports.com, NBC Internet, and FOXSports.com. Then, I started a company that was acquired by Richard Branson's Virgin Group. I was living the life of my dreams. Until everything changed, in a heartbeat. The market crashed. I lost everything. I went nearly $400,000 in debt. I had to rebuild myself, from the ground up, and get to the other side.
Today, I've taken this experience, combined it with lessons I've learned from others. My purpose is to use it. Use all of it, to help people grow.
I am 1,000% committed to seeing you win.
Scott Duffy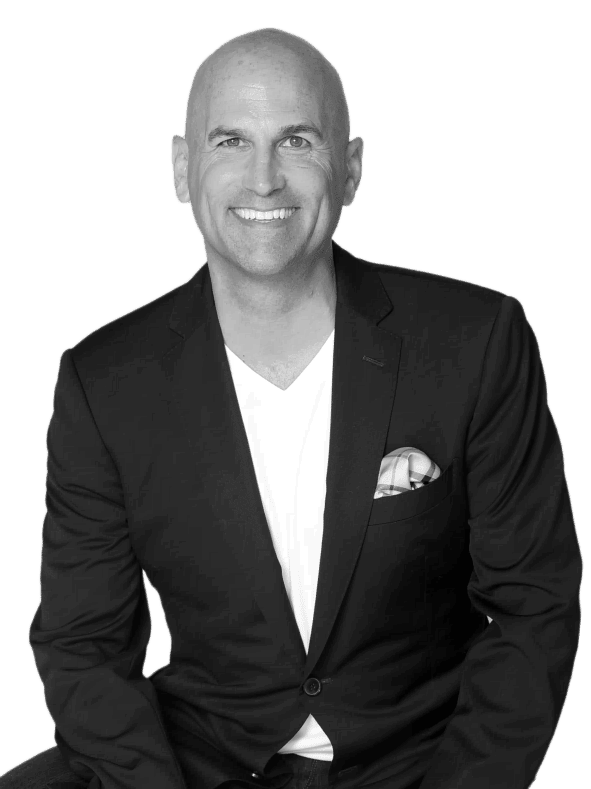 Scott's coaching programs are proven systems and processes that help entrepreneurs move their ideas and businesses forward. It's not just about hearing the lesson, but doing the work… #together.
What Makes this Program Different?
Coaching Programs For All Levels
We know everyone is starting their journey from different places. Whether you're an employee with a cool side hustle or a seasoned business owner who needs a high level expert to walk you through a new process, venture or business structure there's a coaching plan for you.
Each plan is outfitted with a specific design to help you from empowerment to execution.
Who this is for:
Founders & CEOs that need a sounding board, timely council, or help walking through a core focus.
Who this is for:
Founders & CEOs who don't have a "boss" or board & and need expert counsel.
*minimum 3 month commitment
Who this is for:
The serious business leader who want's fractional leadership and high level introductions.
*minimum 3 month commitment
Interested in learning more?